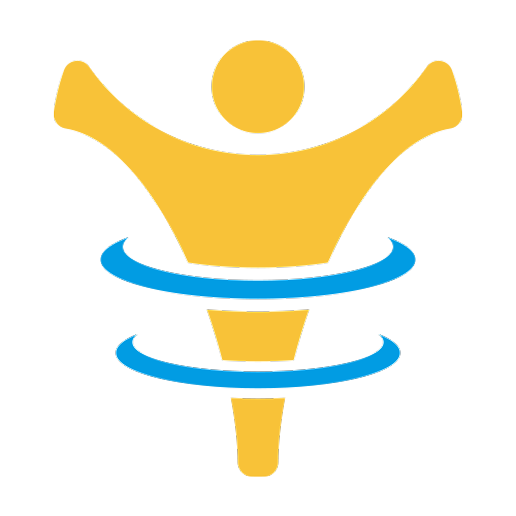 Sonix
Health
Sound Wave Application and Wellness Centre
A new Pain management application for chronic pain is now helping people in AUSTRALIA.
Welcome to a drug free, non invasive pain management application for chronic pain in Australia.
Sonix Health is an integrated medical device that is completely changing the pain management sphere in Australia, offering patients a new way to provide relief to their symptoms, without medication.
After ten years operating in the United States, the technology is now available in Australia.
It uses low frequency sound pressure to increase blood flow and mobility. This helps to decrease inflammation and pain, and relieve symptoms attributed to a wide range of diseases and disorders.
The low frequency sound waves therapy are what makes it different to anything else in the world. Other sound wave therapies like shockwave and ultrasound use higher frequencies, to target a single spot.
The Sonix Health technology creates much larger sound waves, that travel through the entire body, oxygenating blood cells. This makes it revolutionary for the management of general pain, associated with conditions like fibromyalgia and osteoarthritis.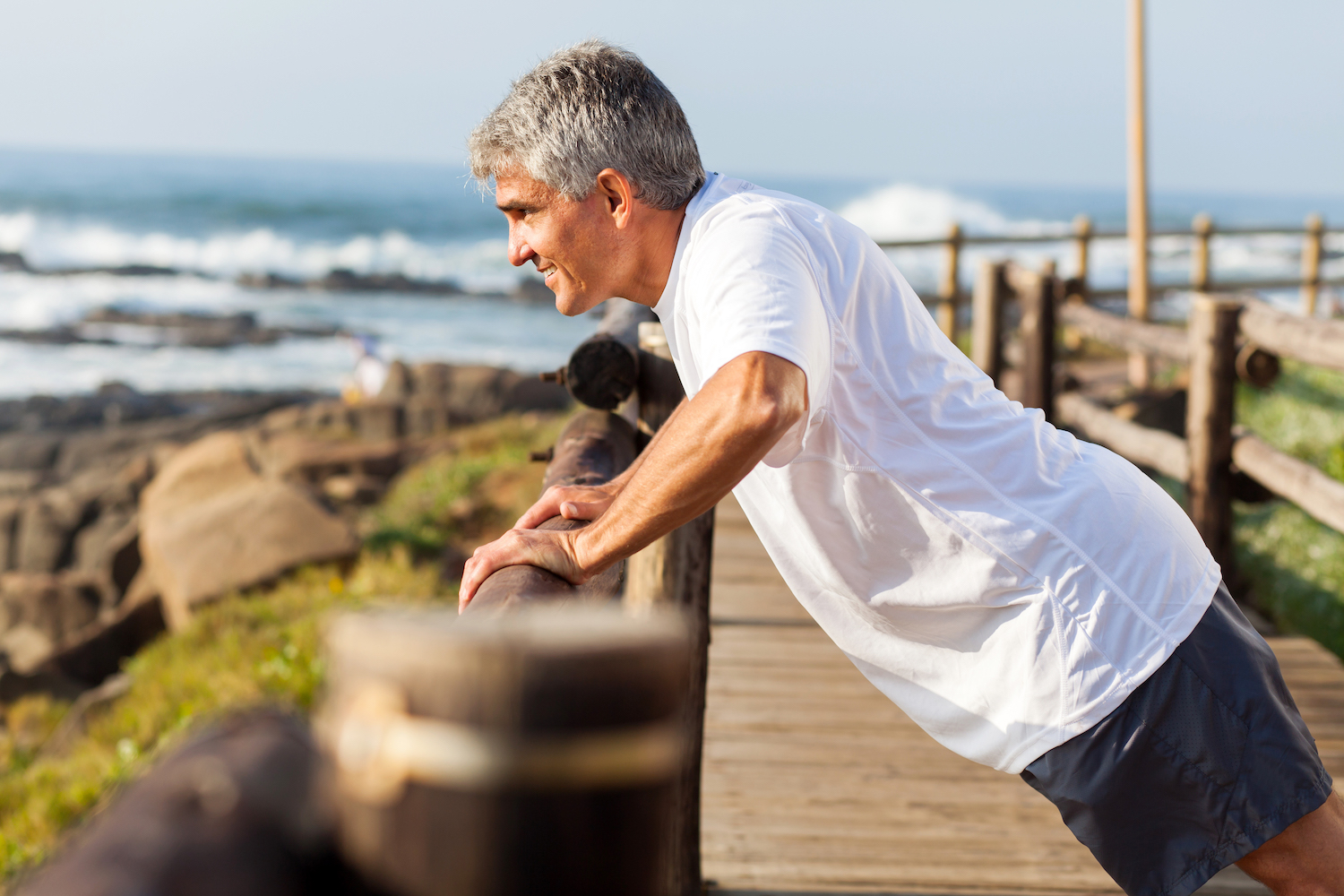 The Sonix Health Benefits
We know you're frustrated, and sick of failures. You deserve a win! Take back control of your life with this non-Invasive alternative pain management application – no need for medications, and their ugly side effects.
The proof is in the research and developement
University pilot studies indicate over 85% of recipients experienced symptomatic improvement with only one session.
A drug free alternative to pain management
We are leading the way as a drug free, non-invasive pain application. The alternative to medication, helping you take back control of your life.
Become a provider and build a great business
Learn about partnership opportunities to bring our technology to your patients. Set up a strong business where you are able to help others.
Relax the body
Reset the autonomic nervous system.
Improve blood flow and circulation
Raise nitric oxide levels and dilate blood vessels.
Enhance mitochondria
The powerhouses of the cell that creates 90% of the energy in our bodies
Strengthen the lymphatic system
Remove fluid from tissues and lower inflammation and swelling.
Relax muscle tension
Leading to decreased pain and improved recovery.
Take back control of your life
By managing your pain without medication.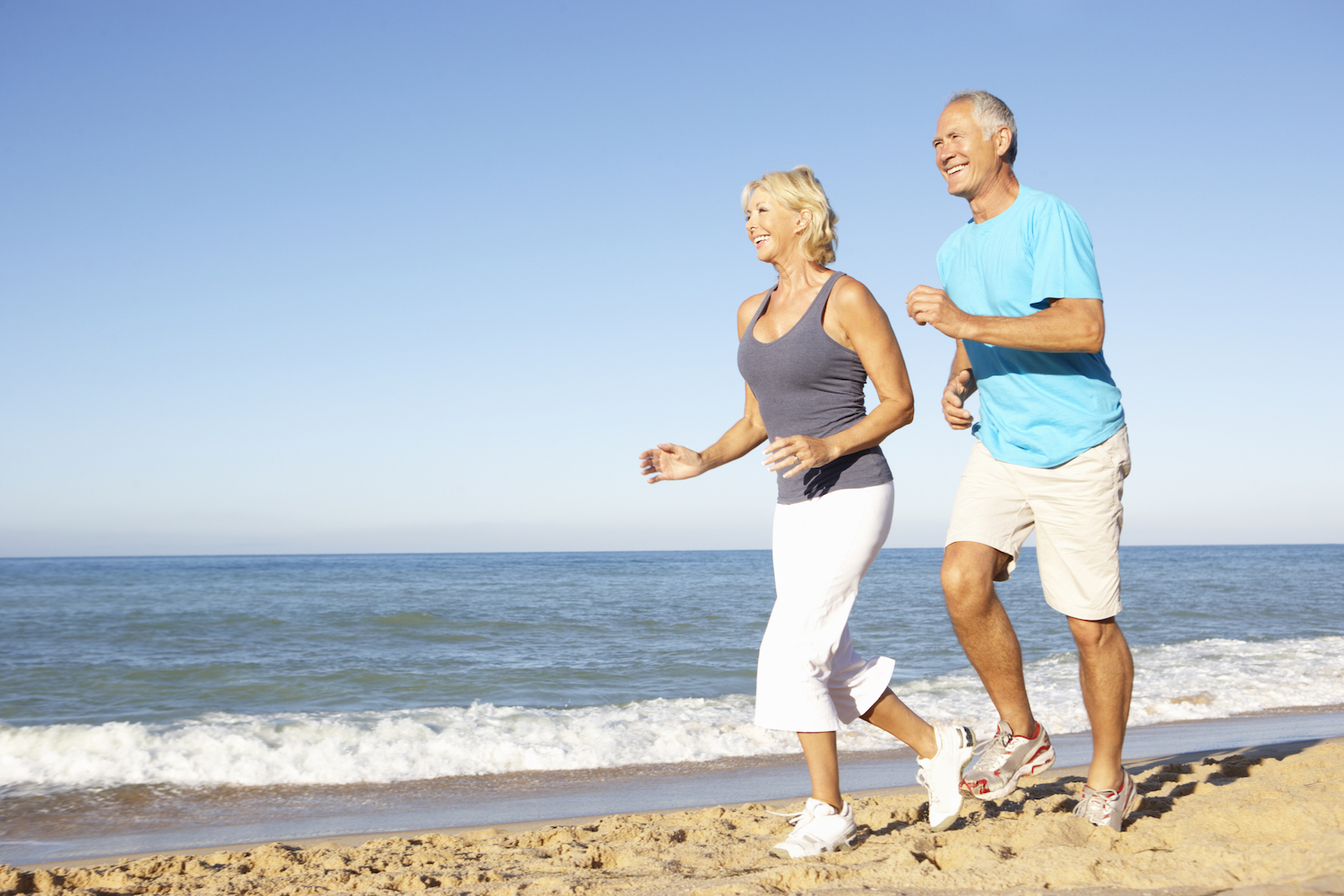 The health industry is a growing industry and people are realising there are alternatives to some medicines. Sonix Health is leading the way as an alternative for some pain treatments, non-invasive and no medicines. Our holistic treatment allows people to take time out to regenerate.
Our business plan offers minimal overheads and good returns for a low outlay, based on the business owners local marketing skills. So contact our wellness centre team and secure your area before someone else does. Contact us for more enquiries and a business pack.